Store Hours of Operation:
8 AM to 6 PM Monday - Friday
9 AM to 5 PM Saturday & Sunday
Pick-Your-Own Hours of Operation:
8:30 AM to 5 PM Monday - Friday
9 AM to 4:30 PM Saturday & Sunday
Refer to the estimated SCHEDULE on the pick your own page and the note to contact us before coming to determine what's available daily.
Our farm stand open season is early June through December 31st. Although we continue to offer honey, syrup, and firewood during our off-season.
Click here for more details.

By Phone:
(203) 272-8418

By Email:
Complete the submission form below.

By Fax:
(203) 272-3227

By Mail:
Norton Brothers Fruit Farm
P. O. Box 305
Cheshire, Connecticut 06410

By Car, Motorcycle, Bicycle or Bus:
Check out our directions page for details, and for you
technology folks you can obtain our physical GPS location.

Phone Orders & Shipping:
We're sorry, we don't offer online ordering at this point in time. However, we do take orders and ship certain items over the phone. You can call us, or submit a request above to get the order process started. Please select "Order & Ship an Item" as the Reason, and provide the item(s) description, quantity, and complete shipping information in the Message box. We will contact you over the phone to complete the order, so please provide your phone number. Please do not provide payment information in the Message box, such as banking or credit card numbers.

We accept most major credit/debit cards as the payment method.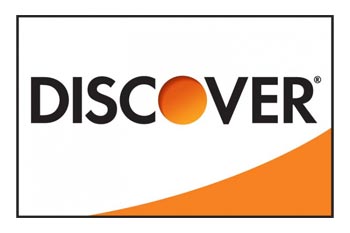 By Submission Form:
Please provide the following information and select "Submit".

You can expect to hear from us within 48 business hours. Although your phone number is not required, it is our preferred contact method for response. * are required fields.